Kylie Jenner has certainly found a rebound after her recent split from Travis Scott!
After being seen at Drake's 33rd birthday bash earlier this month, as well as his raging Halloween party, a People source is speaking out about the twosome's more-than-friendly relationship!
Related: Who Rocked The Mermaid Look Better — Kylie Or Kim Kardashian??
The insider spilled:
"He and Kylie have been spending time together recently. They've been friends for a long time and Drake is very close to the family."
It's true!
The 33-year-old rapper, who is said to have his own estate near the Kardashian-Jenners, has been invited to the clan's famous Christmas Eve parties in the past. Take a look at this throwback from 2015: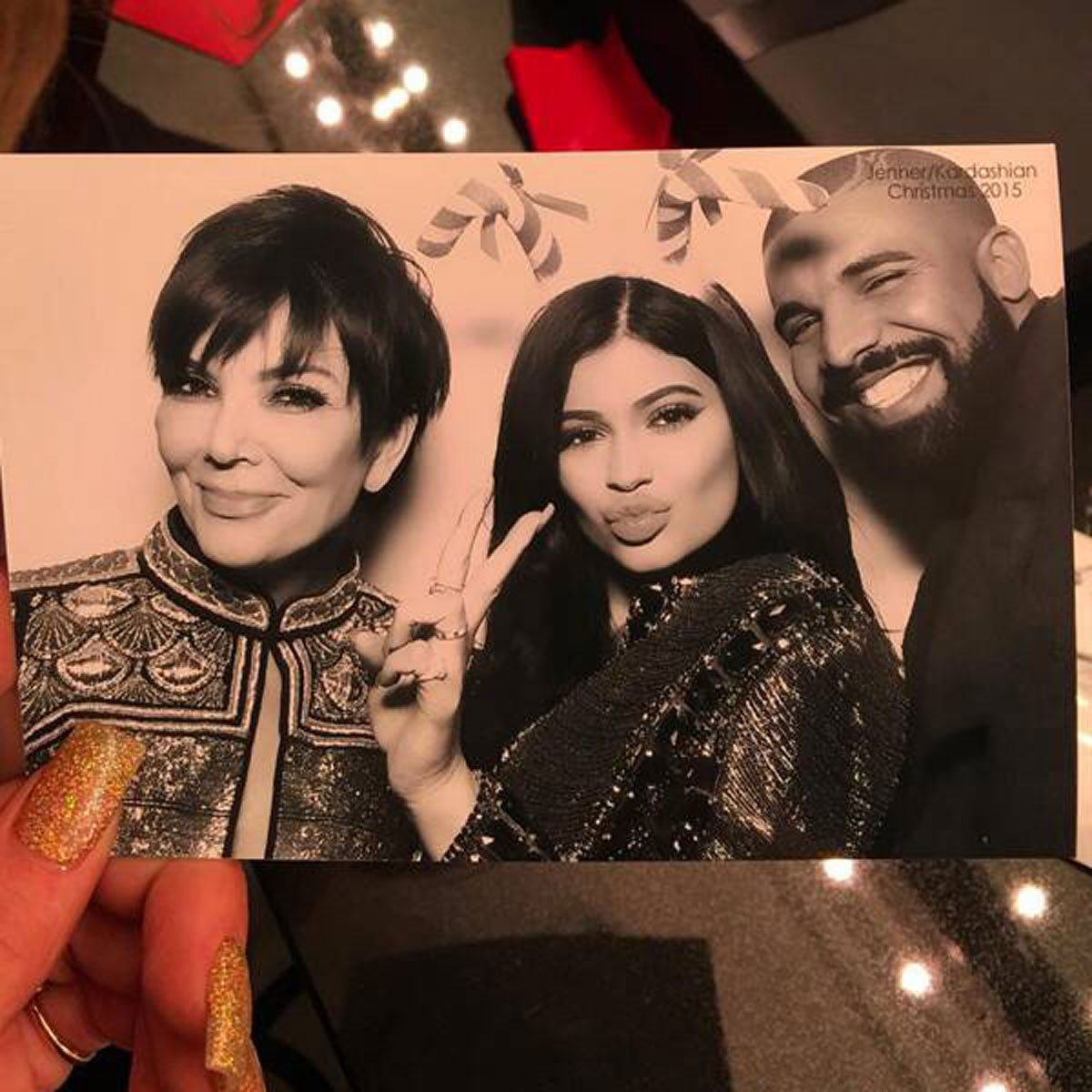 Drake looked pretty comfortable with Kris Jenner and 18-year-old Kylie! / (c) Instagram
This news will probably have Travis in Sicko Mode!
Especially as another source spilled how Drizzy and Kylie have been hanging out "romantically" following the 22-year-old's split from her baby daddy.
Trav, who has collaborated with the Canadian artist more than a couple times in the past, is probably wishing Stormi Webster's momma wouldn't find love so close to home. We also imagine he'll probably want to believe this other confidant, who is insisting the pair are "just friends." Another source echoed those sentiments, denying they're dating.
Suuure, Jan.
As we previously reported, the makeup mogul was "never too far away" from the performer at his b-day celebration this month, according to an Us Weekly insider:
"She spent the most time near Drake and his friends. Kylie was rapping to songs and dancing with her friends while she was next to Drake, but they weren't dancing together, they seemed to have a connection though."
The sparks were flying between the single stars, who "spent a lot of time talking to each other," as a source noted:
"They seemed to be enjoying each other's company. They were joking around and Kylie was laughing. She seemed to be really happy and in a great mood and her and Drake seemed very comfortable with each other. There seemed to be an attraction there."
The duo have enough in common, too!
In addition to running in the same circles and living in the same neighborhood, they're both single parents.
Fans have obviously seen Jenner gushing about daughter Stormi all over social media, while Drake remains more low-key about making his relationship with son Adonis more public.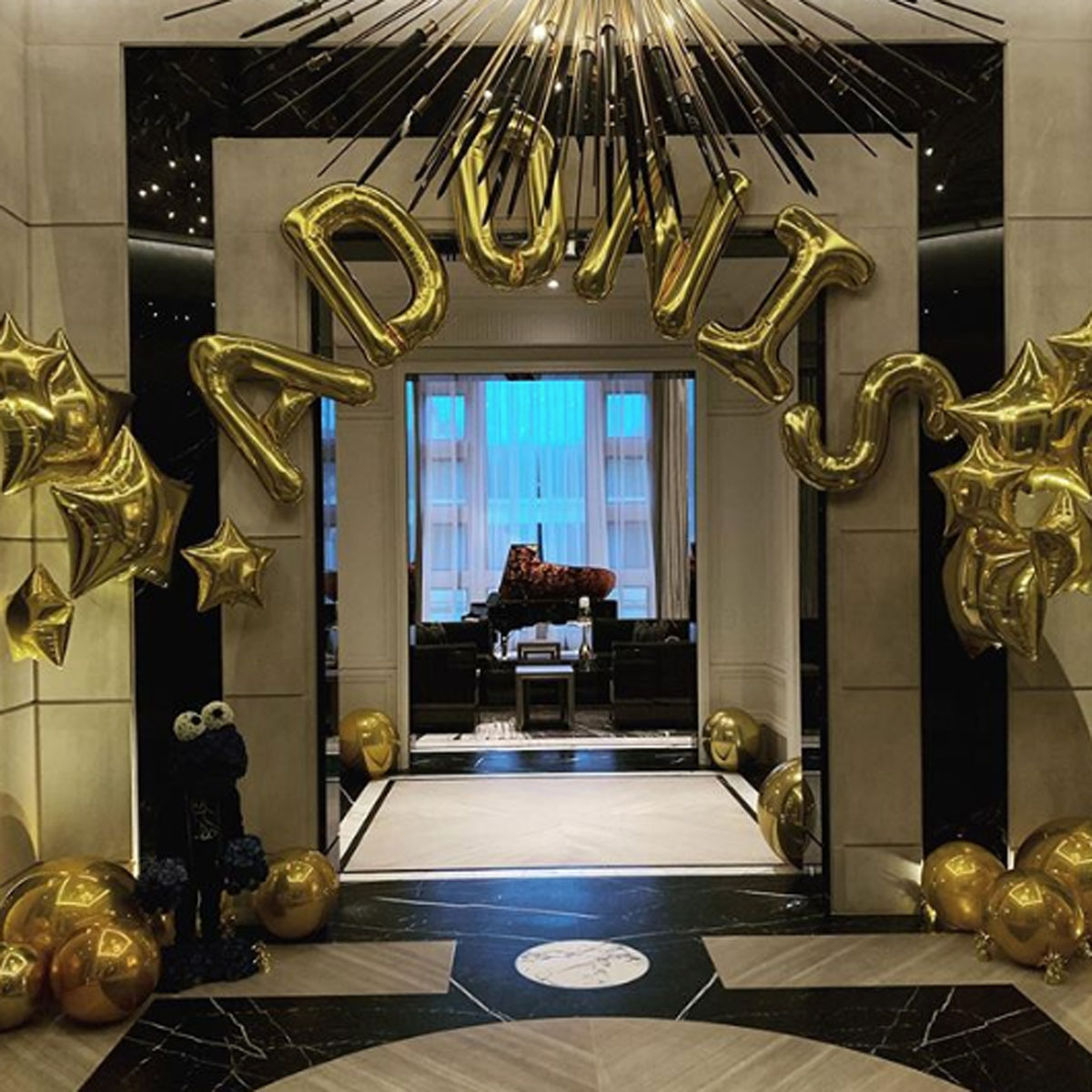 On October 11, Drake uploaded this birthday tribute to his son on Instagram. He captioned it, "Happy Birthday King 💙." So sweet! / (c) Drake/Instagram
Awww!! Well, we're 100% shipping this relationship!
HBU, Perezcious readers??
[Image via Drake/Kylie Jenner/Instagram]
The post Kylie Jenner & Drake Have Been Spending Time Together 'Romantically'!! It's On! appeared first on Perez Hilton.
Read more: perezhilton.com